Everybody eats
Enriching the lives of chefs
Noshly is here to support & uplift the chef community by encouraging creativity and connecting it to the world.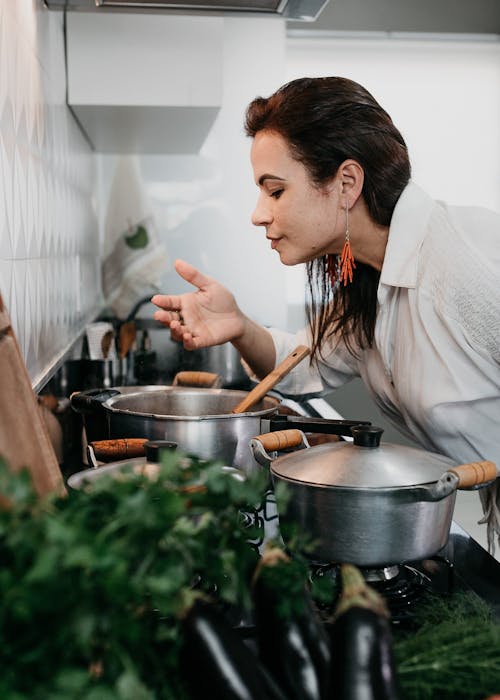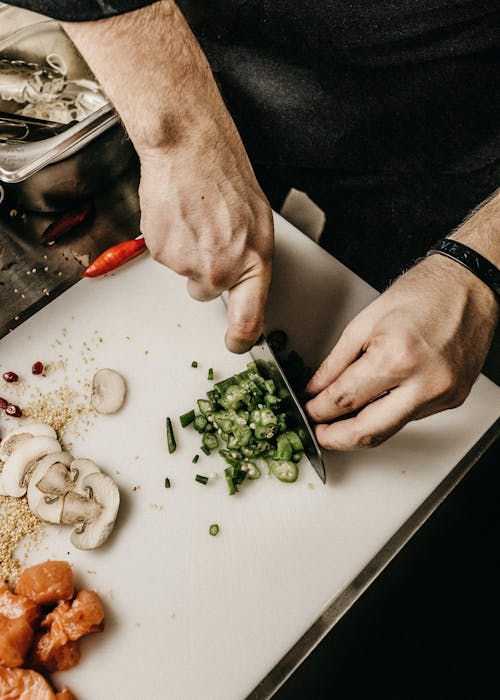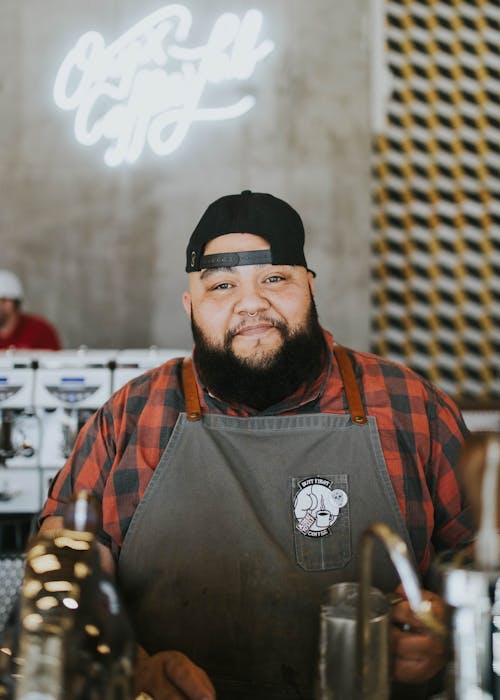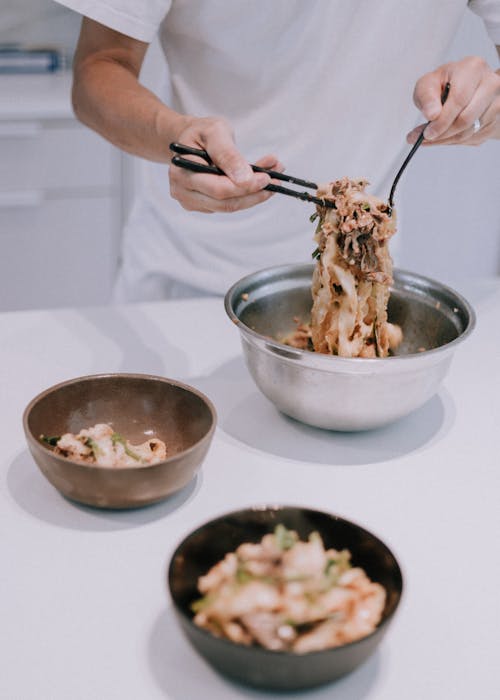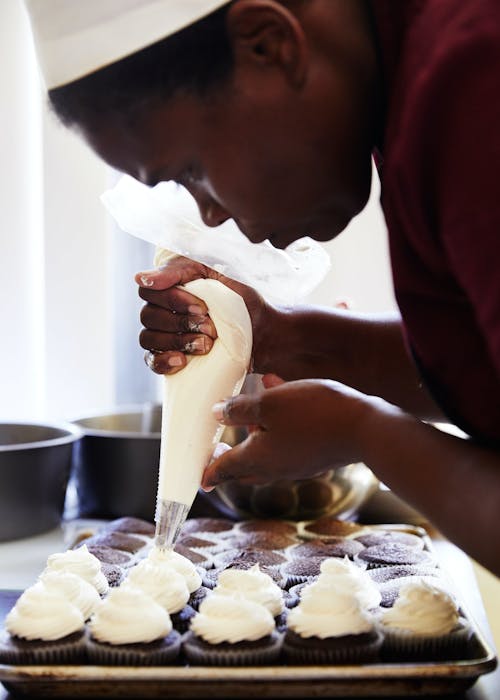 Freedom
Break from the norm
Noshly is perfect for chefs searching for an alternative to the traditional restaurant gig. Set up your concept and post it on days that work for you. 
Traveling? Take Noshly with you and share your skills with the world.
Convienience
Post and host
Noshly promotes your pop-up and handles reservations, so you can focus on what matters most: your passion for food.
Let's get creative
Turn our team loose on your concept. From menu design to custom merchandise, Noshly will bring that one-of-a-kind brand you've imagined to reality.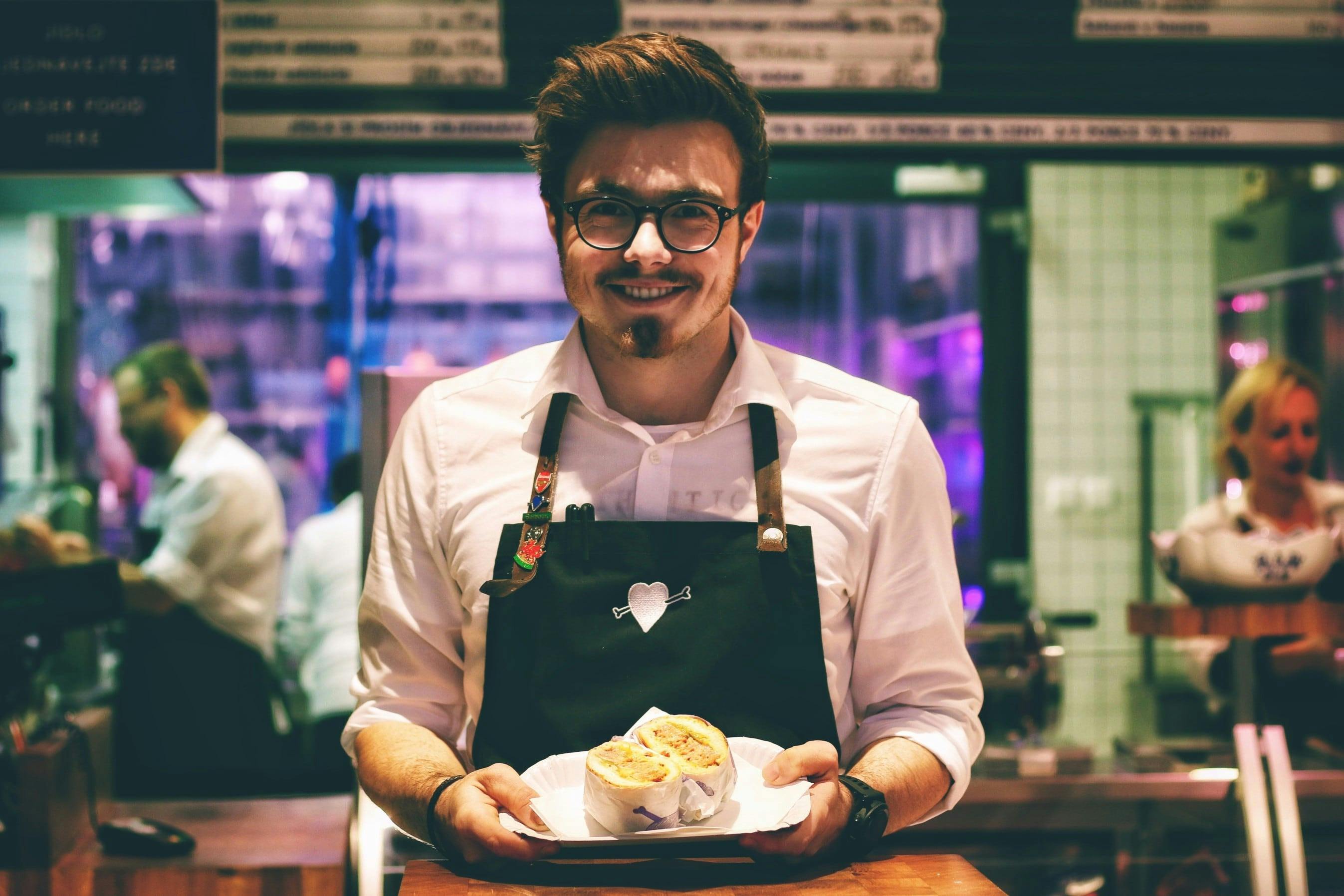 You bring the food
We bring the rest
Noshly purpose built features allow independent chefs to operate their unique pop-up events efficiently, build customer base and boost profits.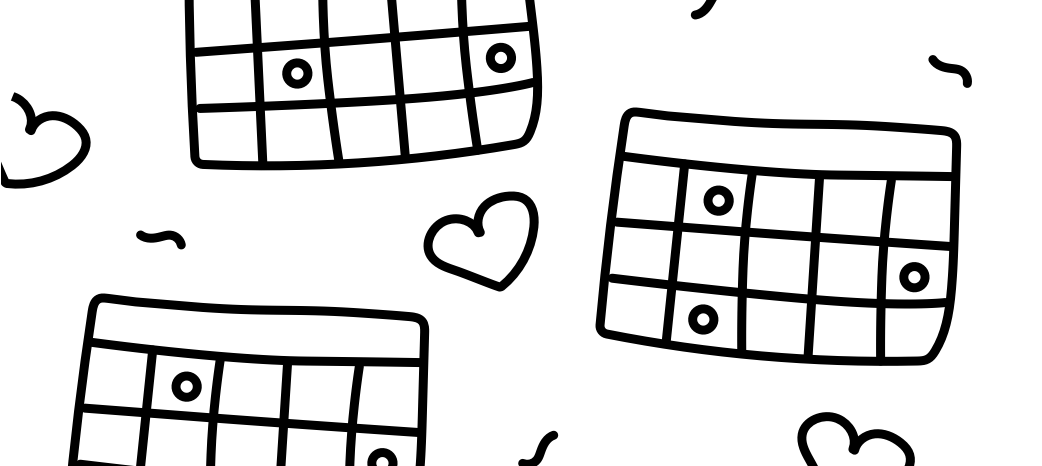 NoshlySeat
NoshlySeat is the heart of our pop-up event management system. 
With organizational essentials like Noshly's Pop-up Calendar, chefs have the power to pick the perfect day to host thier event and schedule in prep-days.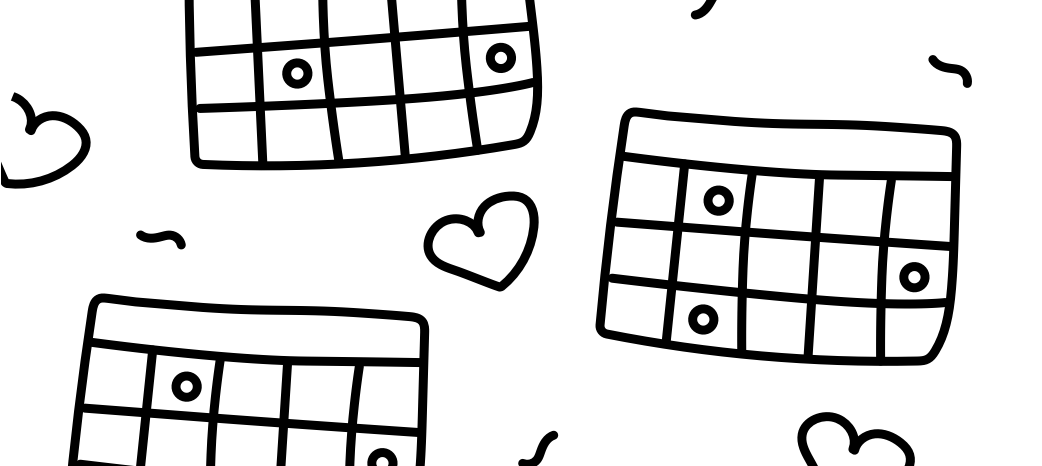 Track & budget
Built into Noshly is our easy to use inventory system.
Noshly chefs have total transparency when tracking expenses along with support in calculating budgets and figuring food cost before posting their pop-up.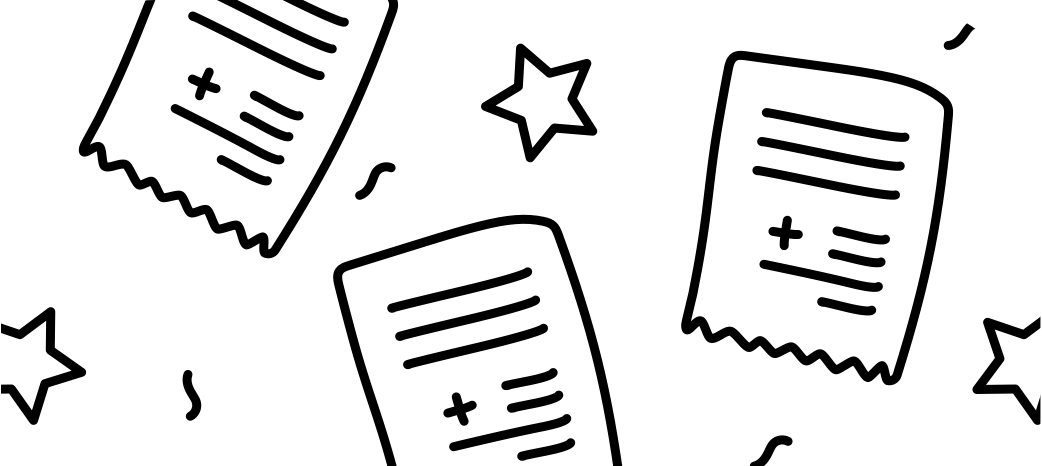 Venue+
Venue+ connects chefs to a selection of available venues that compliment the event details.
Whether it's an intimate eight-seat Omakase or the hottest smash burger concept, Venue+ has the setting.
Bring your vision to life with Noshly.
Noshly is ideal way to host culinary pop-ups. Our platform provides chefs with essential tools they need to host and manage successful pop-up events. With Noshly, chefs finally have the support to create and grow their concepts on thier terms.